November 4, 2018 |
Vicky Farrow
Well, it wasn't exactly a plan!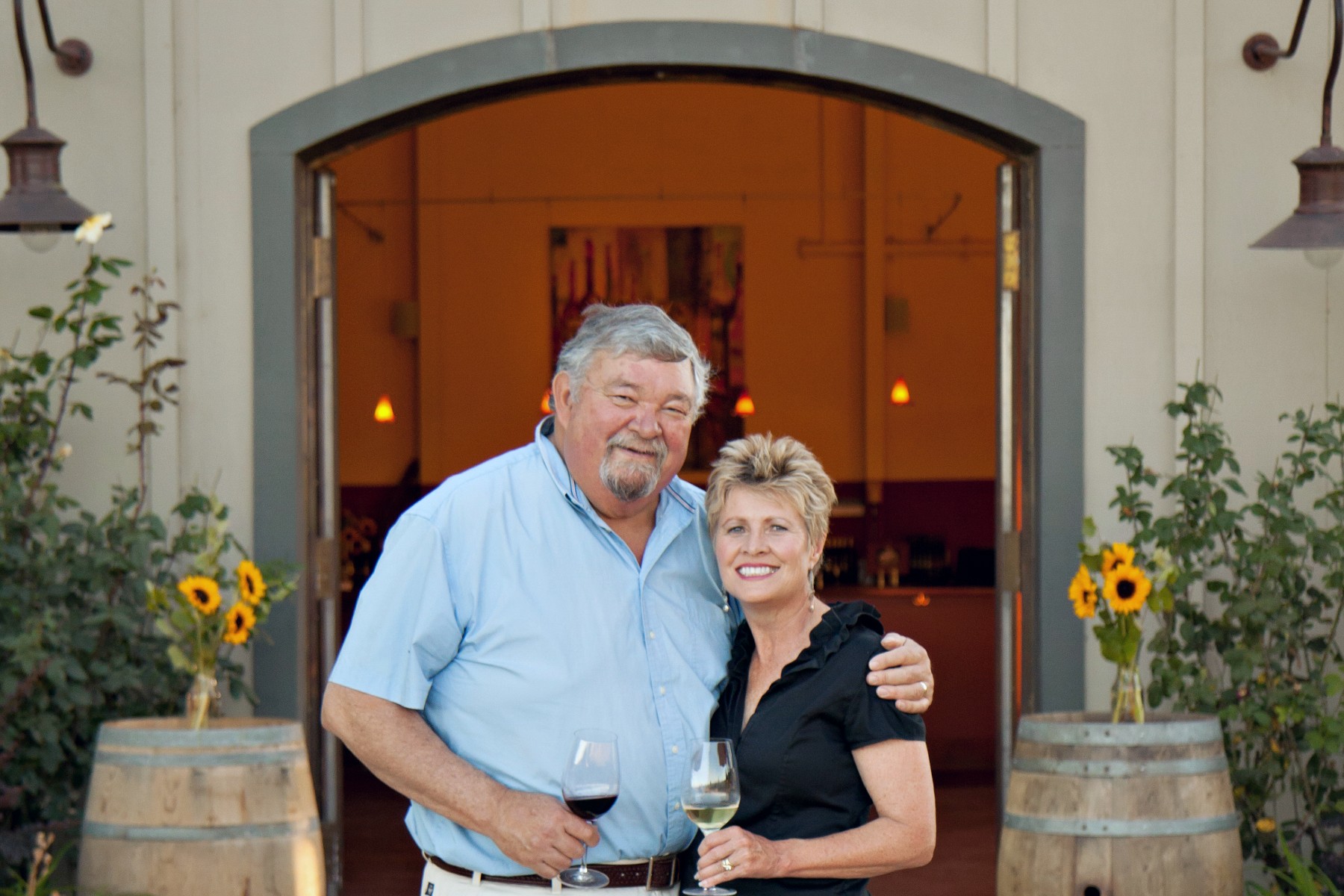 ...although I really think it was a dream we didn't know we had and didn't know we shared.

I can trace it back to a time when we were captivated by a series of Ernest and Julio Gallo TV ads with lovely music (Hymne by Vangelis) with beautiful images of wine country landscapes, harvesting grapes, making wine, and friends and families enjoying life.
Not long after Mike saw an ad in a local newspaper for "backyard vineyards". He planted 150 Cabernet Sauvignon vines on the hillside of our home in Silicon Valley. Six months later he decided he needed to learn how to make wine and crushed 1/2 ton of Cabernet in our garage. I made sure I was never there to do the hard work!
Six months later I was offered a job in New Jersey. Sadly, we moved before harvesting a single grape from our new vineyard, but we took the barrel of wine with us. After a couple of years of aging, we tasted the wine with friends and it was great! Mike decided, "I'm a winemaker!" Who knew it would eventually draw us into the wine business where we would be making delicious Rhone reds and sparkling wines.