August 5, 2019 |
Vicky Farrow
I've had such fun learning to pair wine and food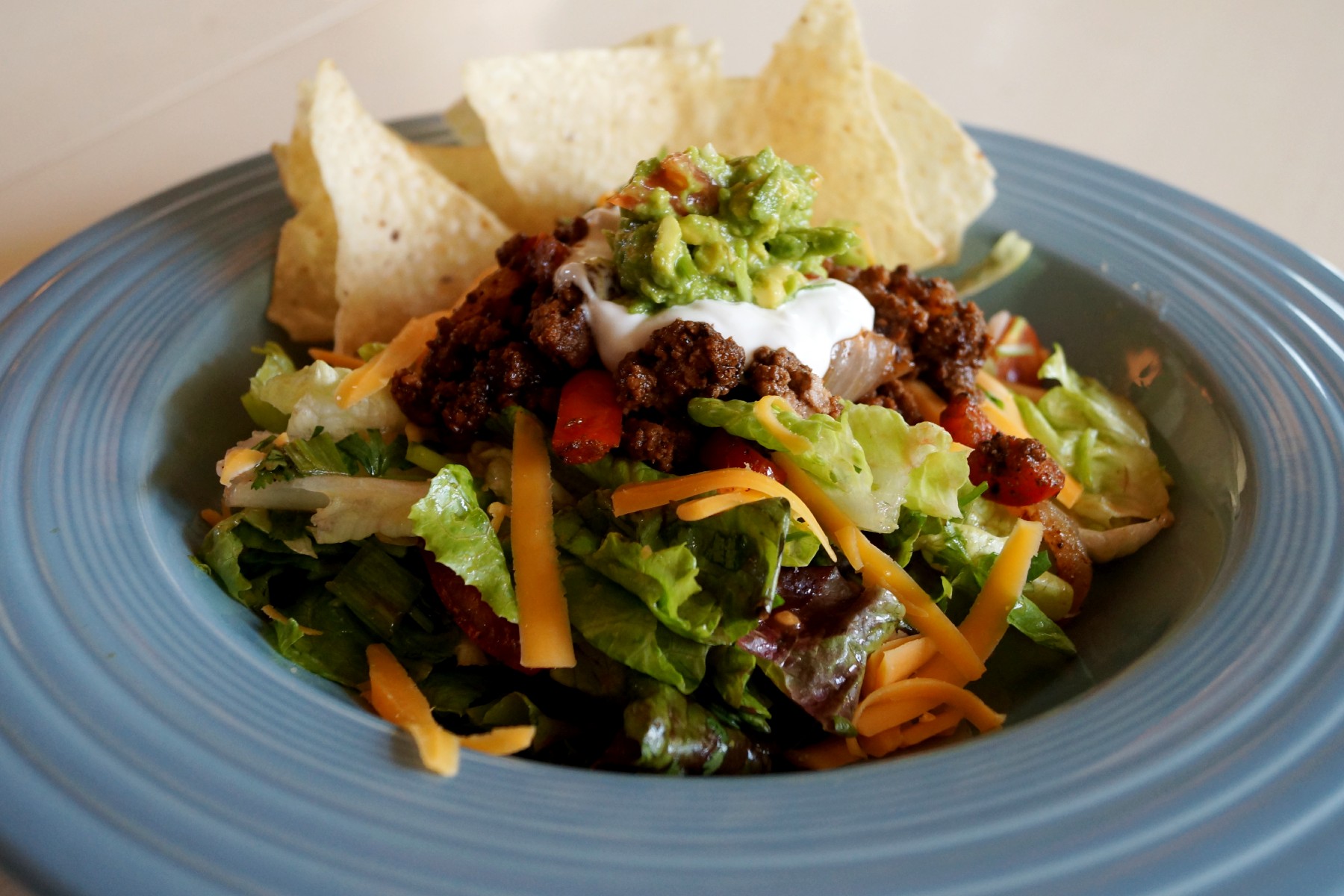 Impress your friends with these great pairings!

Our Sparkling Syrah is a Rosé. I call it "joy in a bottle" because its shimmering cranberry color makes it festive. When we first launched Amista Vineyards, the only thing I knew about pairings was that Cab was good with steak. Then we started making Sparkling Syrah! You might be surprised how versatile this wine is and how much fun it is to try it with a wide variety of foods. Here are five of our favorites.
Thanksgiving. There are so many assorted flavors on the Thanksgiving table, it's hard to find a wine that works. Enter Sparkling Syrah! Because it spends several hours on the skins, it has added heft that enables it to work with the bigger flavors of roast turkey and stuffing. At the same time, its fruit characteristics pair well with the cranberries and sweet potatoes. The bubbles cleanse the palate and the wine's effervescence is a welcome counterpoint to the richness of the Thanksgiving feast. Added bonus – the brilliant color turns any meal into a celebration.

Taco Salad. This is a casual summer meal for us. The combination of spicy taco meat coupled with garden fresh lettuce, tomatoes and cilantro makes this a challenging pairing. Sparkling Syrah comes to the rescue. Plus, it is so refreshing on a warm summer evening.

Cranberry Brie Phyllo Cups. This is a delicious and beautiful appetizer that is spectacular with Sparkling Syrah. The tartness of the cranberries, the creamy brie, and the crunchy phyllo cup come together with the Sparkling Syrah and everything pops! This easy appetizer is sure to impress your friends.

Hot and Spicy Baked Crab is a favorite of our winemaker, Ashley Herzberg. It has long been a tradition on Christmas Eve and serving it with our Sparkling Syrah has become her family's new tradition. In fact, Sparkling Syrah is a fabulous choice with all kinds of spicy cuisines, like Thai, Szechuan, and Indian dishes.

Panna Cotta with Raspberry Coulis. We served this at one of our annual Sparkling Holiday Soirees and it was a homerun! The Sparkling Syrah was dazzling with the tart, sweetness of the raspberry coulis and the silky panna cotta.
Have fun pairing this unusual bubbly with your favorite dishes. I'd love to hear what you discover.