November 12, 2020 |
Amista Vineyards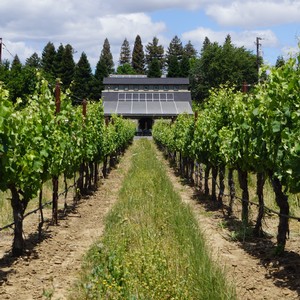 "While sparkling wine lovers agree that the perfect time for bubbles is, well, any time, sparkling wine pairs perfectly with the holiday season." said Erin Hunt Moore of Haute Living SF.
"Dry Creek Valley has not traditionally been known as a sparkling wine region, but family-run Amista Vineyards took up that gauntlet and is now in its 10th year as the premiere producer of sparkling wines in the valley. Amista is owned by Mike and Vicky Farrow, with rising star winemaker Ashley Herzberg overseeing their sparkling program."
Read more about "Sparkling Sonoma: Bubbles from Your Backyard" by Erin Hunt Moore.