Amista Featured Friends
Cheers to our Spring Friends!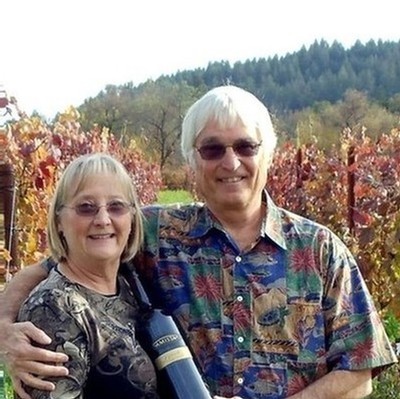 Carol & Frank Gossett
Members Since 2010
Here at Amista, our wine club members are like family. We love to hear your stories of the special Amista moments in your lives. Friends of the Month receive special treats during their month as a way to say "thank you" for bringing a sparkle to our lives. We propose a toast to our Friends of the Month and all the members of our Amista family.
Discover the special moments and favorite wines of our Amista Featured Friends.
2022
Winter/Spring 2022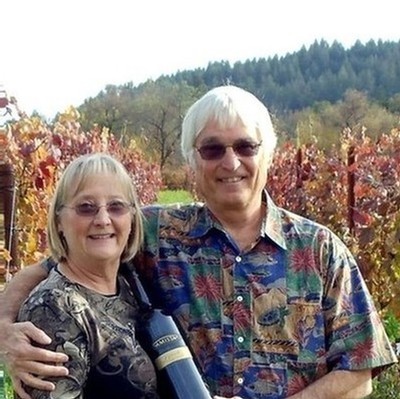 Members Since 2010
2021
Spring 2021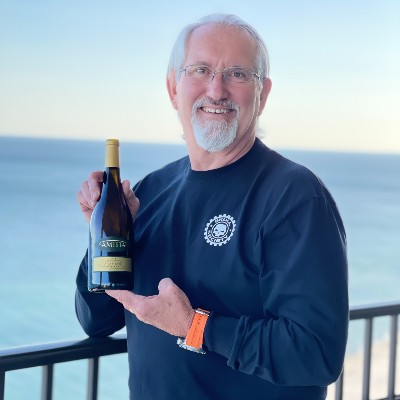 Tommy
Member since 2009
Summer 2021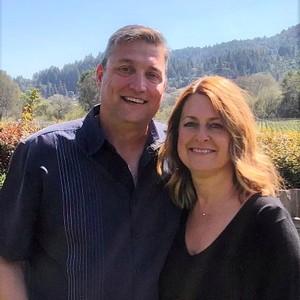 Alan & Vicki
Member since 2015
Summer 2021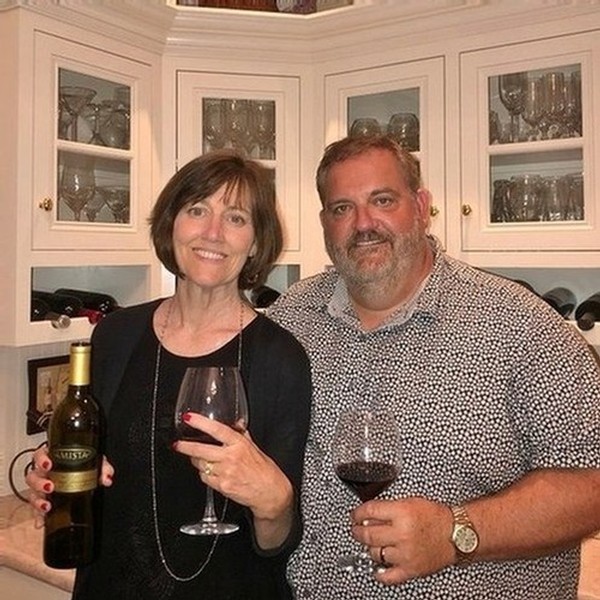 Kevin & Lorriane
Members since 2006
Summer 2021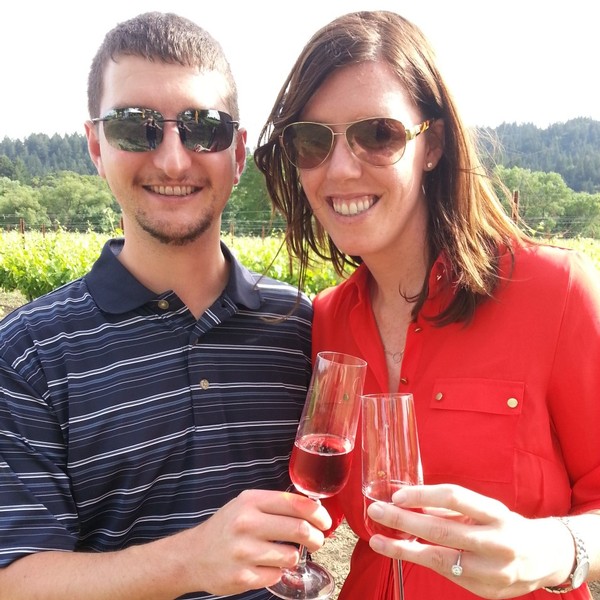 Bryan & Emily
Members since 2010