October 5, 2022 | Amista Vineyards
Visit Amista for a Taste of Wine and a Taste of Nature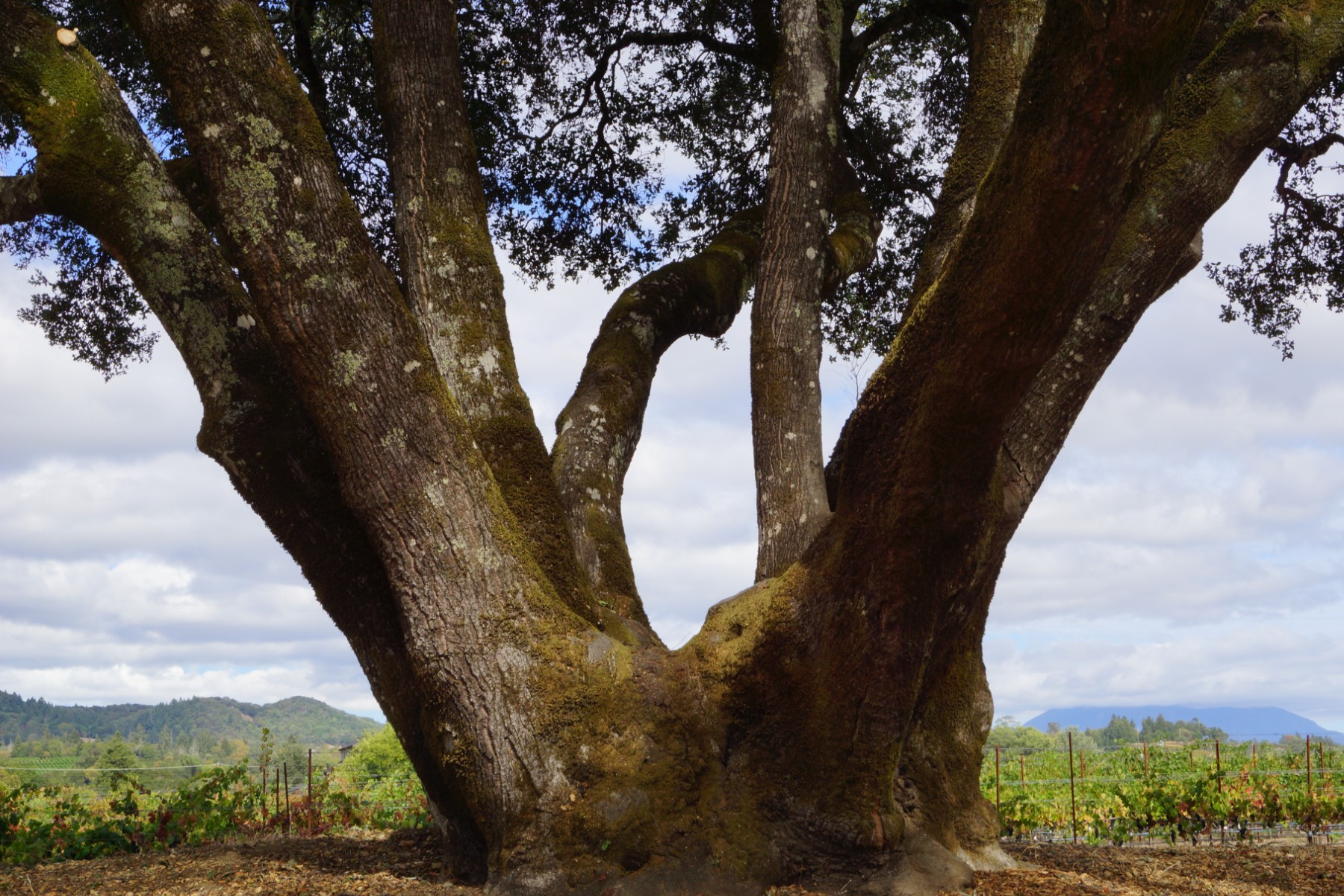 Our little town of Healdsburg takes center stage in this article that curates a perfect Sonoma wine country getaway. And Amista is one of the recommended wineries to visit for not only a taste of wine, but also a taste of nature.
Venture Out to Taste Among the Vines
Writer Jessie Beck says, "To sample the area's best vintages, it's absolutely worth venturing out to the wineries for a tasting among the vines." The articles feature wineries that pair wine with nature including, Amista Vineyards that offers "wine and hike tours."
Healdsburg – Special Place for Visitors and Locals
Healdsburg has become a destination for well-heeled travelers. "Right now, one of the most exciting towns to stay in is Healdsburg, which is experiencing a spate of openings and remodels," explains the article. At the same time, Healdsburg remains a charming hometown where, as locals, we enjoy the same activities described by the author.
We agree with the writer's advice, "Even if you have been to Healdsburg before, go again. Though many old favorites remain, much is changing in this small NorCal town. Use this guide to navigate it all—from where to stay and things to do to what to eat and drink in this corner of Sonoma wine country."
We Love Sharing Healdsburg with You!
We are blessed to call this our home and love to share it with you. We are especially proud of our Vineyard Adventure Walk, which was developed in partnership with the Sonoma County Winegrowers. You can enjoy a self-guided stroll around our vineyard and see the grapes we grow, view our 200-year-old heritage oak and learn about the Habitat Restoration Project designed to restore the habitat for the Coho salmon and Steelhead trout that run in Dry Creek.
Read "Your Perfect Weekend Getaway in Sonoma Wine Country" by Jessie Beck in AFAR Magazine.
We invite you to experience Healdsburg, enjoy our Vineyard Adventure Walk and explore our estate grown sparkling and Rhône wines. Come Taste with Us!