June 6, 2018 | In the News | Amista Vineyards
Amista - A Favorite Dog Friendly Winery in Sonoma County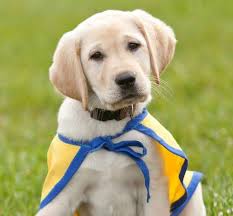 "Stroll Amista's beautiful estate vineyards at your leisure and explore the varieties they grow, learn about the wines made and discover their backwater pond that is part of the Habitat Enhancement Project designed to restore the natural fish habitat in Dry Creek. Perfect for walking your dog.
The complimentary walk is approximately one-half mile on flat terrain. Dogs on a leash and children are welcome. We suggest comfortable shoes and appropriate clothing for the weather.
Open daily from 11:00am – 4:30pm. No reservations required.Come to the tasting room to register, pick up a map and let the adventure begin!"
Read the Our Favorite Dog Friendly Wineries in Sonoma County by Adrian Tamblin / wineroutes.com