September 3, 2019 | In the News | Amista Vineyards
Experiencing the Wonders of Harvest Season at Amista and Sonoma County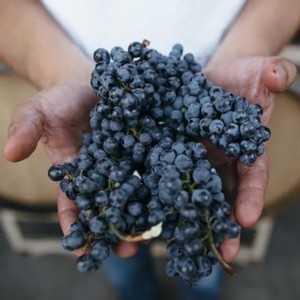 "Armed with gloves, shears, and a rectangular plastic basket, I was hunched over a row of vines, removing bunches of fruit. Nervous about mangling the grapes, I worked slowly, eventually falling into a rhythm. Before long a peaceful feeling began to descend as I stood in the dirt." writes Mai Pham in the Houstonian Magazine.
"I listened intently as winemaker Ashley Herzberg, in a soft voice that belied the fact that she's one of the area's top winemakers, talked about making the pink sparkling grenache that she'd poured us," adds Pham about her visit to Amista.
Image, Sonoma County Tourism
Read more about "The Wonders of Harvest Season in Sonoma County"