January 10, 2020 | In the News | Amista Vineyards
Best Wineries to Visit in Sonoma - Amista Vineyards!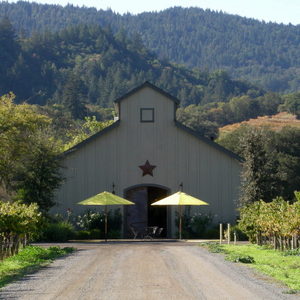 "New Year's Eve celebrations may be over, but that's no excuse to stop enjoying bubbly. Amista produces several types of sparklers, including the popular Blanc de Blanc, made from Chardonnay grapes from the estate vineyard, and a Syrah sparkler. Amista is also known for its still Rhône wines, such as Grenache and Syrah," says Sonoma Magazine.
Read Best Sonoma Wineries to Visit Right Now by Jean Saylor Doppenberg.