December 17, 2020 | Amista Vineyards
Vicky Farrow, Amista Proprietor, Named Advisory Editor, Wine Business Journal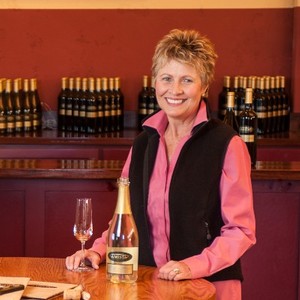 The Wine Business Institute at Sonoma State University announces changes to its Wine Business Journal. The new approach will provide relevant and timely insights for the wine community at large.
Vicky Farrow, CEO and co-proprietor of Amista Vineyards, will join as an advisory editor to incorporate feedback from wine industry executives.
"The enhanced Wine Business Journal fits the Wine Business Institute's goal to be of service to the wine community. I am particularly excited about the practitioner focus that has been added to the journal's mission," said Dr. Jean-Francois Coget, dean of the School of Business and Economics.
Learn more about "Wine Business Institute's Research Journal Rescoped and Renamed to Wine Business Journal".