November 3, 2022 | In the News | Amista Vineyards
Amista Featured Among 7 Gorgeous Fall Color Hikes in Sonoma Wine Country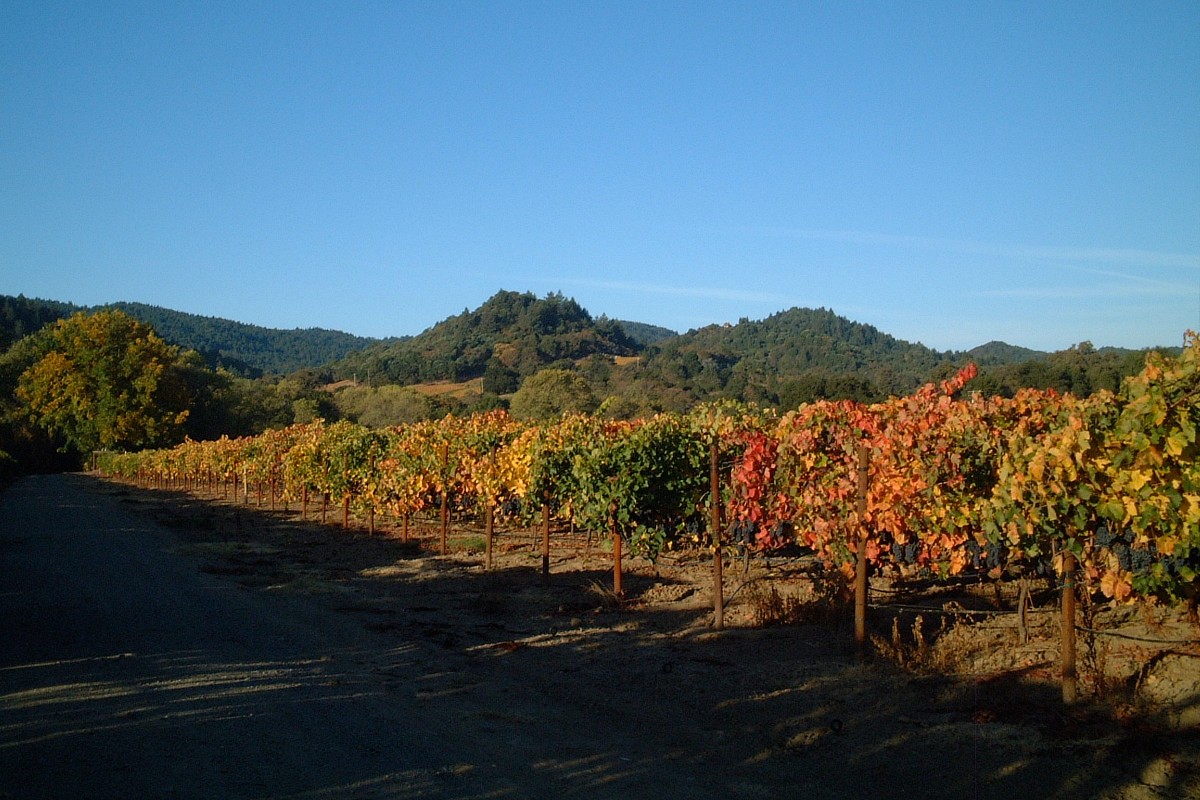 Thanks, Sonoma Magazine, for including our Vineyard Adventure walk in your list of gorgeous fall color hikes. It truly is the most glorious time of year to be in the vineyards – crisp fall air and a spectacular array of colors on the vines, from bright yellow to deep rust.
A Lively Pairing - A Vineyard Hike and Wine Tasting
"Cooler temps and colorful foliage make autumn a great time of year for hitting the trails. In Sonoma County, you can reward yourself with a glass of wine after your hike," explains Dana Rebman. She goes on to showcase 10 wonderful hikes across Sonoma County.
A Vineyard Adventure Walk Near Healdsburg
We especially want to invite you to visit Amista Vineyards in the heart of Dry Creek Valley. Afterwards, treat yourself to a tasting of our estate grown Rhône or sparkling wines on our solar covered patio. You'll be surrounded by same vines you just saw on your walk.
Amista's Vineyard Adventure Features our Habitat Enhancement Project
Did you know that Amista, in partnership with the Sonoma County Winegrowers, created a vineyard walk that showcases the Habitat Enhancement Project designed to restore the natural fish habitat in Dry Creek? The flat half-mile stroll around our estate vineyards includes signs that educate walkers about the wines we make and describes the flora and fauna on the property, including the 200-year-old Heritage Oak Tree. The walk is complimentary for all, including dogs on leash and children. This is something fun for the whole family.
Read "7 Gorgeous Fall Color Hikes in Sonoma Wine Country" by Dana Rebman in Sonoma Magazine.
We would love to welcome you to Amista Vineyards in any season. Come Taste with Us.