Amista Virtual Vineyard Adventure
Treat Yourself to Wine Country!
Experience the pleasures of exploring our vineyards, gazing through the branches of our Heritage Oak and learning about our fish habitat restoration project - all from the comfort of home.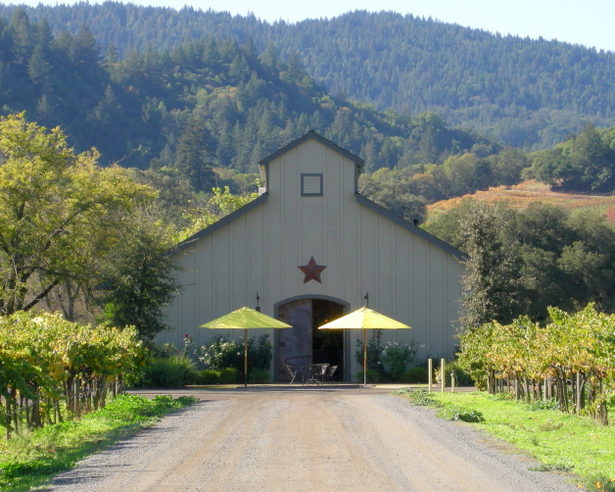 Amista Vineyard Adventure
Click to see a short video of each stop on the tour.
We can't wait to see you in person next time your visit Sonoma Wine Country.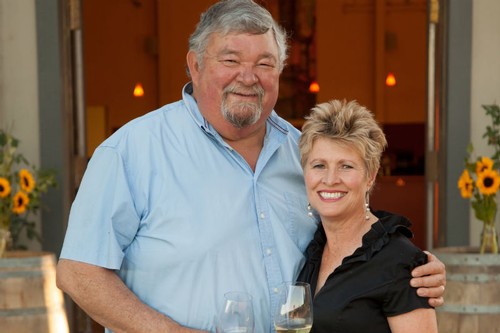 Amista Vineyards Proprietors, Mike and Vicky Farrow