Sonoma – the Friendly Spirit of Wine Country Living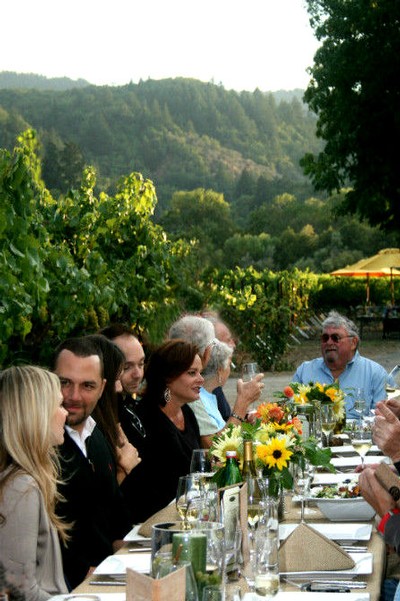 Sonoma County offers all the best in wine country living – gorgeous vineyards, fabulous wine, and farm to table cuisine. We are fortunate to call it home and share it with friends.
And yet Sonoma has so much more – majestic redwoods, a rugged coastline, artisan farms and cheese makers, sparkling rivers and miles of hiking and biking trails.
Here are several sites that will help you discover the bounty of Sonoma County.