Dry Creek Valley, Home of Amista Vineyards
We are blessed to call Dry Creek Valley our home. Amista Vineyards is located in the heart of the Valley near the landmark Dry Creek General Store, just minutes from the charming village of Healdsburg.
We invite you to discover all the things we love about our Valley and experience the best in wine country living.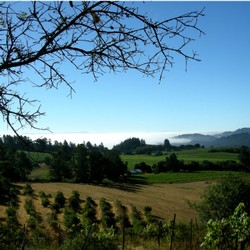 Learn About Dry Creek Valley
Dry Creek Valley is the most beautiful wine valley in the world! And yes, we admit we're biased. It is also intimate and friendly.
---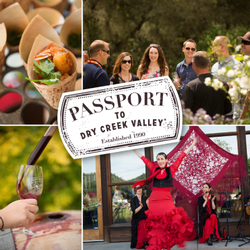 Celebrate Passport to Dry Creek Valley
We invite you to join us every year during the last weekend in April for Passport to Dry Creek Valley® - a spectacular event featuring dozens of local wineries. Savor exquisite food and wine pairings from acclaimed chefs and delight in discovering each winery's unique Passport theme.
---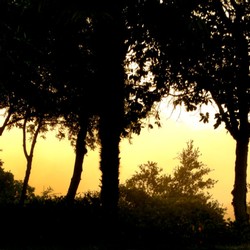 Discover Beautiful Dry Creek Valley
Here, you'll find two roads, five stop signs and 10,000 acres of endless beauty. See some of our favorite vistas in our album "Amista's Secret Dry Creek Valley".