Our Recommended Farm Stay
Escape to a charming, beautifully appointed studio for two, on a working farm, just minutes from Amista Vineyards. We have partnered with our friend and wine club member, Dawn, to welcome our guests with the familiar Amista hospitality at Dawn's Airbnb.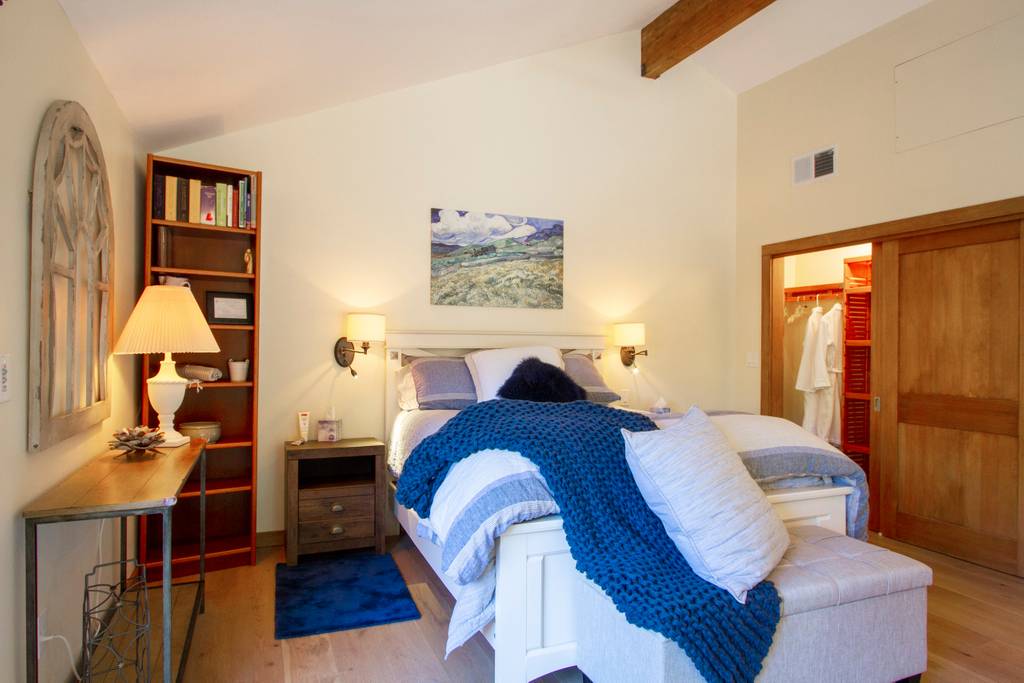 As a special treat for Amista guests, Dawn will host you for a private wine hour, with wine, cheese, crackers and local tidbits plus stories about her farm and animals, whenever convenient during your stay. Please identify yourself as an Amista guest when booking.
Book through Airbnb at: Dawn's Airbnb