June 7, 2021 | Sparkling Moments in Wine | Vicky Farrow
What's the Best Season in Wine Country?
Every season is splendid when you're surrounded by vineyards!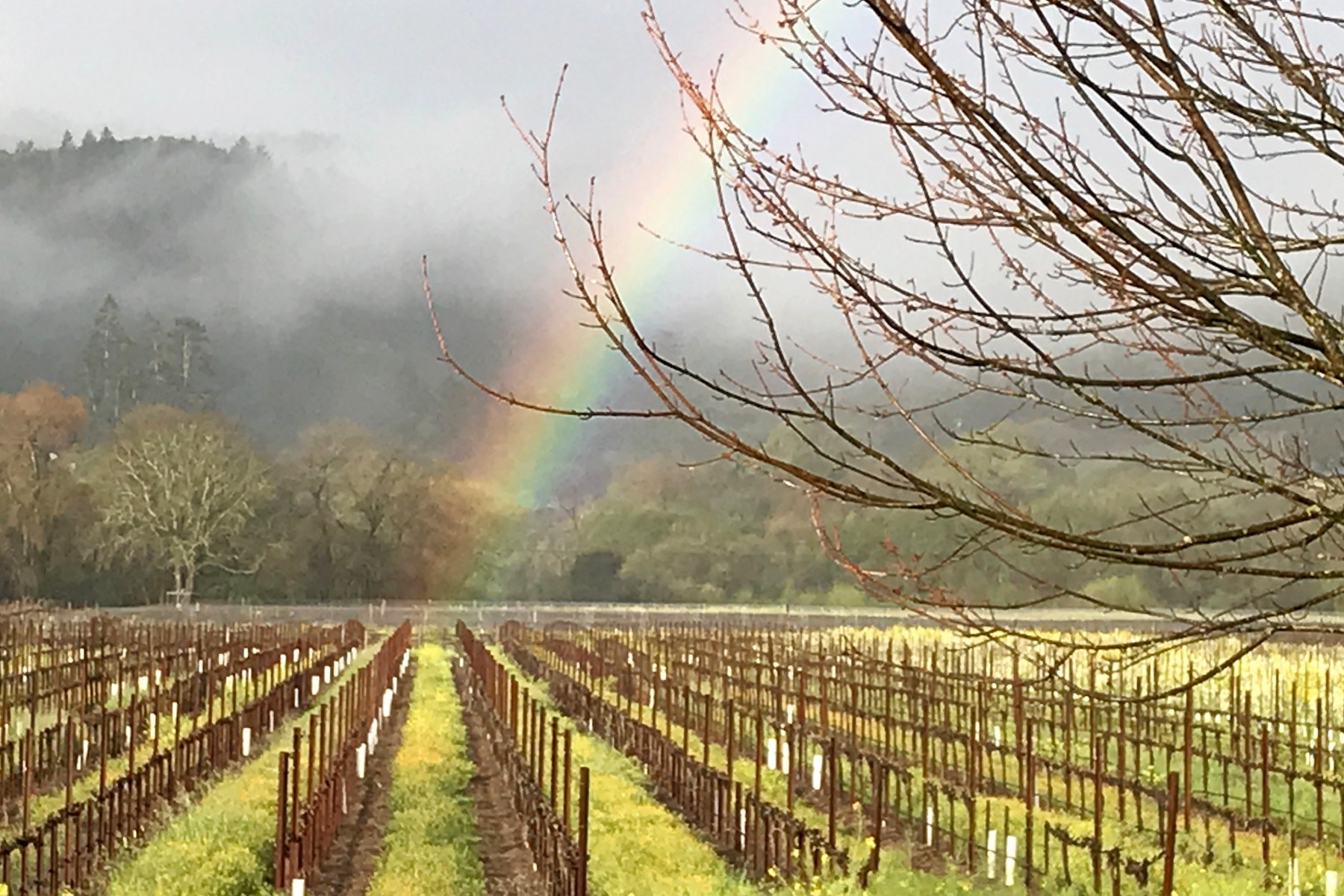 How about a Spring rainbow watching over the mustard?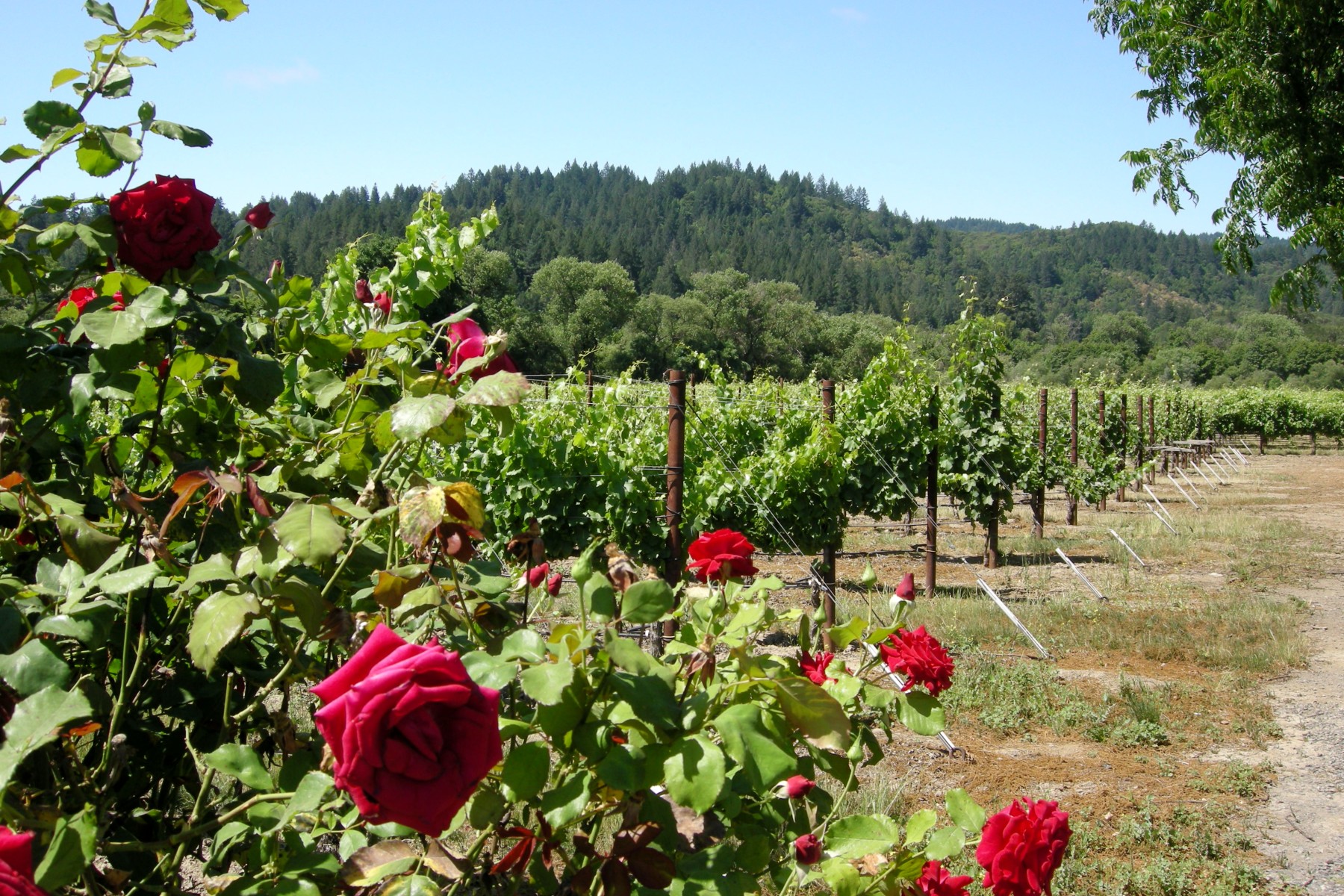 Or do you prefer Summer roses blooming next to the vines?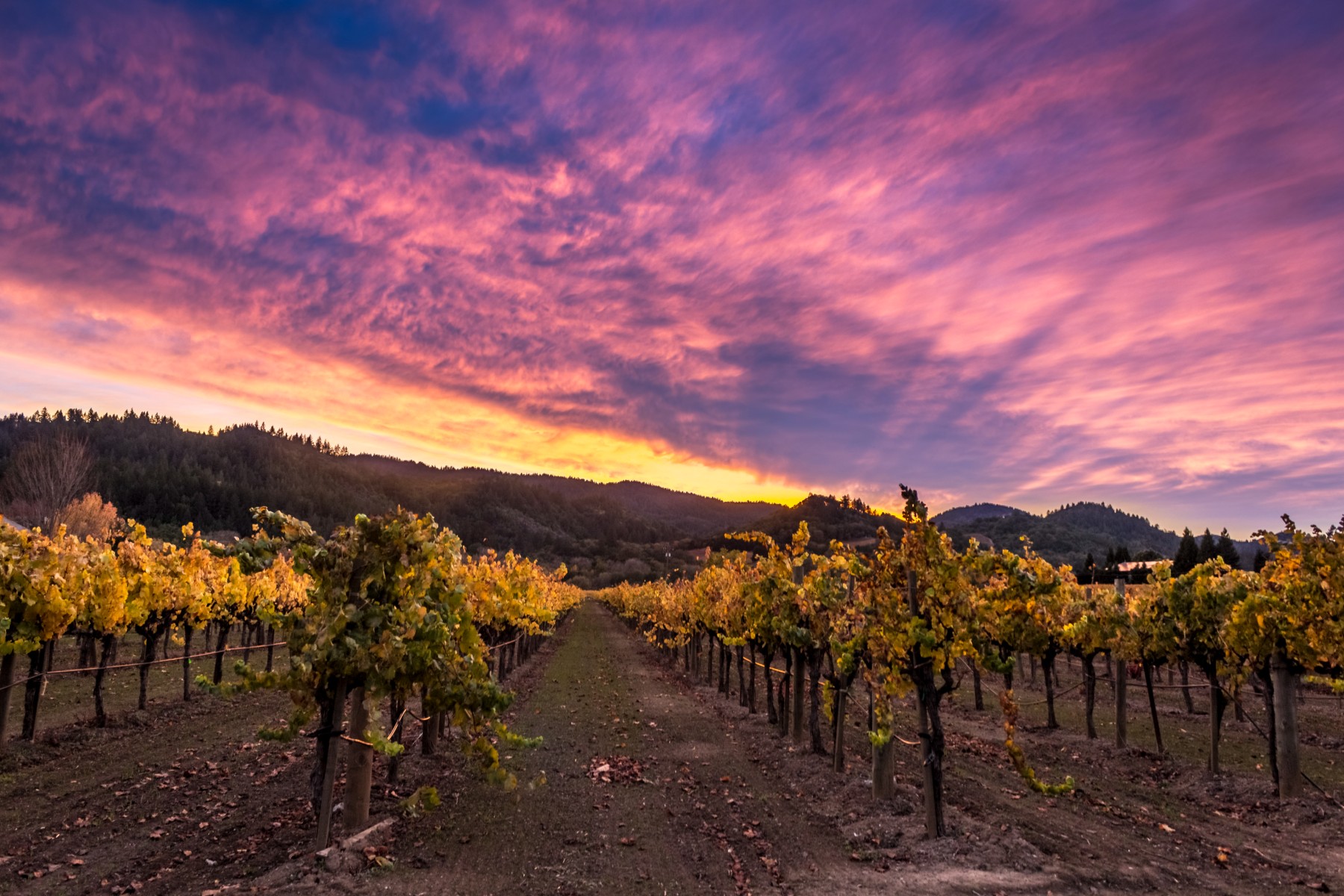 Maybe a spectacular harvest sunset?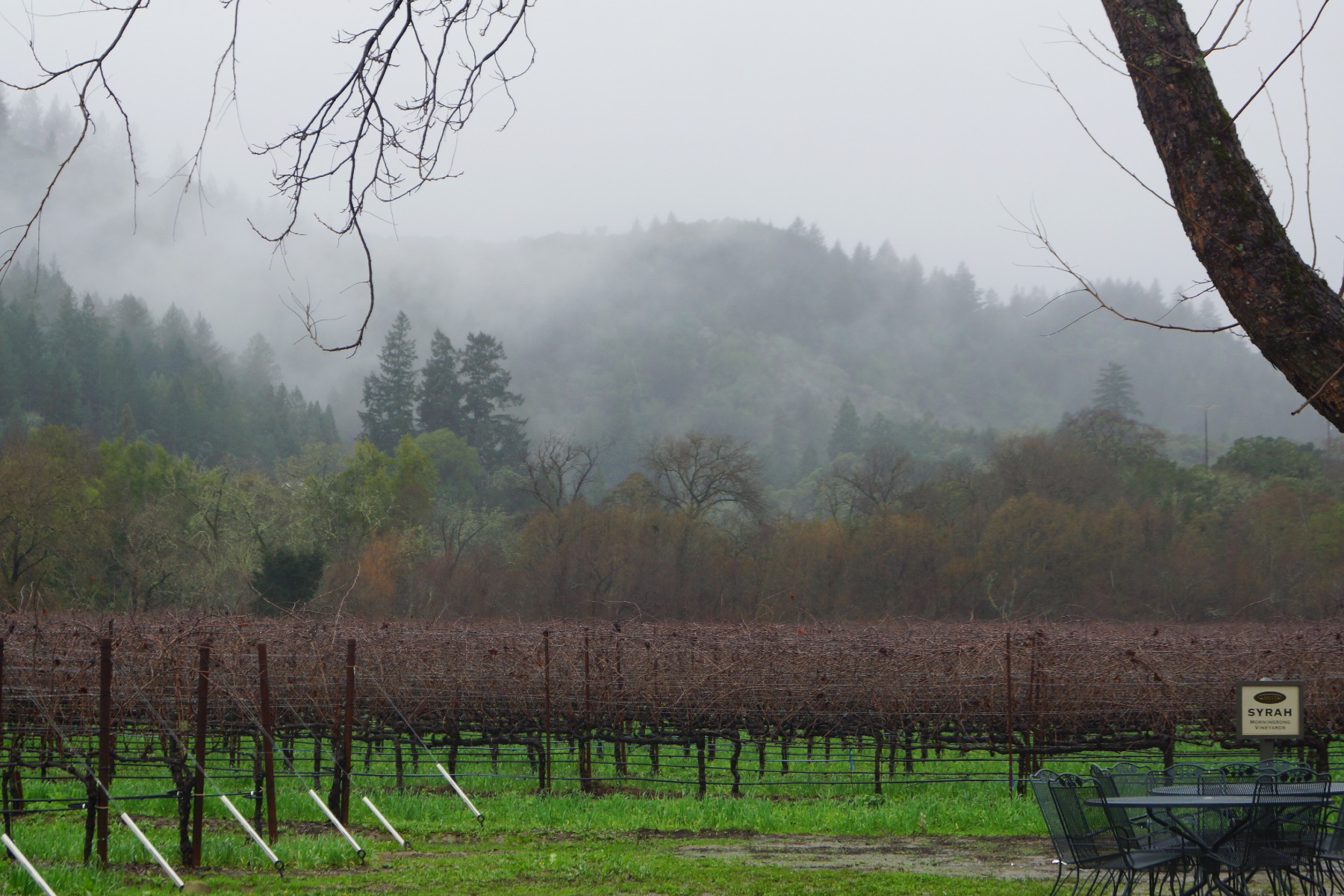 Or a gentle Winter mist floating over the vines?