Visit Our Galleries and Get Into the Spirit of Amista Vineyards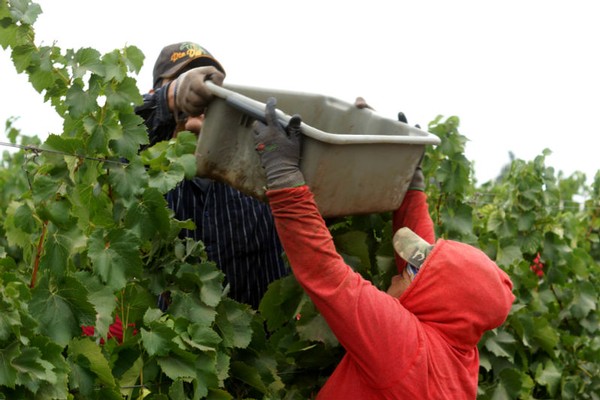 Harvest is our absolute favorite time of year and grapes for our sparkling wines are picked first to get lower levels of sugar and higher acidity.

Amista Vineyards is a leading partner in a project to restore the fish habitat in Dry Creek.

Before sitting down to a fabulous dinner under the stars, each guest affixed a wine charm bearing their name to a new Grenache vine. Together we will watch the vineyard grow.