Amista Passport Virtual Vineyard Tour
Hello Passport Friends!
We look forward to seeing you at Passport 2021. In the meantime, here is a virtual Vineyard Adventure Tour so you can enjoy our little slice of Dry Creek Valley any time, anywhere.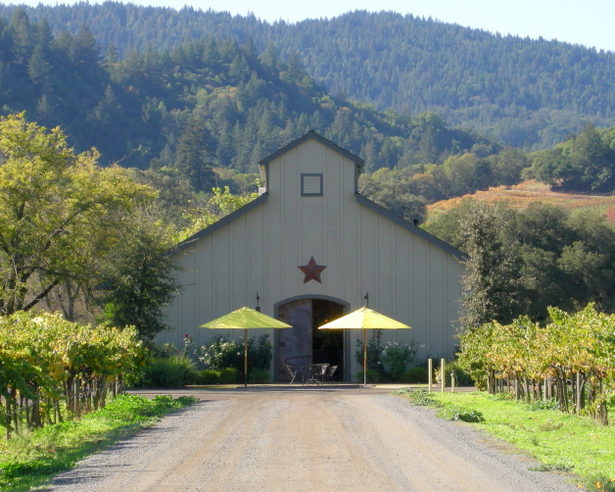 Welcome Message from Proprietor Vicky Farrow
Amista Vineyard Adventure
Click each picture to see a short video.
Can't wait to see you soon on a virtual tasting and at Passport 2021.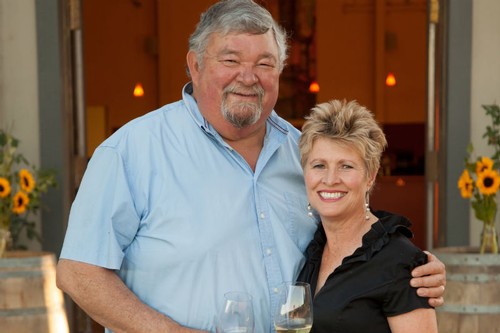 Amista Vineyards Proprietors, Mike and Vicky Farrow